OUR DAILY BREAD PARENTING VIDEO SERIES 2020
Bible-based wisdom and tips on raising children
How can parents raise their children in the way of the Lord? How can they engage and nurture them so that they will be faithful followers of Christ? Hear two parents share their discoveries and lessons in this new video series.
This six-part video series covers:
MY CHILDREN ARE GROWING... BUT AM I?
Lim Chien Chong, National Director, Singapore Youth For Christ

Come hear the heartfelt sharing of a father on his failures and joys in parenting, and what he discovers about growing as a disciple of Christ in the parenting journey.
Watch the three 5-minute videos presented by Chien Chong:
FROM TOTS TO TEENS: MANAGING THE TRANSITION YEARS
Stephanie Choong, Singapore Youth For Christ

What is the world of teenagers like? Raising a child through this stormy phase in life can be a real challenge for parents and mentors. Come find out how you can communicate better with a teenage child, and continue to bring him up to follow God and His ways.
Watch the three 6-minute videos presented by Stephanie:
Questions and Answers
Get answers to questions that parents asked our panellists.
ABOUT THE PRESENTERS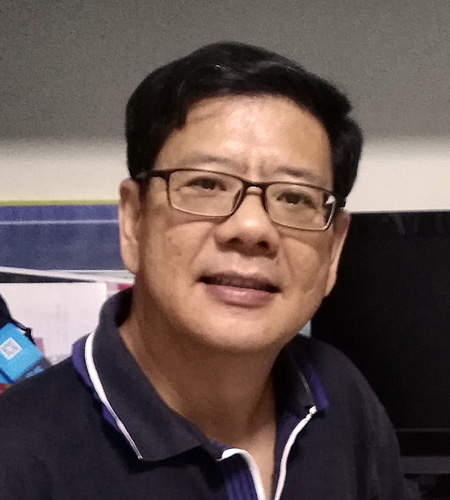 Lim Chien Chong has been with the Singapore Youth For Christ since 1998, and its National Director since 2005. He serves in the pulpit, Bible class and children's ministry in his church, and teaches in churches and youth groups across Singapore. He has been married for 18 years and has two boys, 11 and 15 years old.
Stephanie Choong, who pioneered the preteens ministry in Singapore Youth for Christ, has been working with teenagers and youths in Singapore and around Asia for more than 20 years. She has been married for 32 years and has two grown-up children.